BOLTS AND NUTS
STAINLESS STEEL SERIES
BOLT SERIES
NUT SERIES
GALVANIZED BOLTS
STEEL STRUCTURAL SERIES
CHEMICAL ANCHORS
WEDGE ANCHORS
EXPANSION BOLTS
EYELET BOLTS
DOUBLE END BOLTS
Hebei Xinli Fastener Co.,Ltd.
Hebei Xinli Fastener Co.,Ltd. Is specially engaged in the production and research of high quality fastener, with all kind of high strength fastener and also the company process the refinedsteel wire production. The factory zone covers an area of over 50000 square meters, and it annually produces more than 40000 tons of fasteners and near 50000 tons of refinement steel wire every year. Our product fully completely conform with the customers requirements.
20Year

Twenty years of production experience

300+

Existing staff

300+

Quality project

5Tons

Annual production capacity of 50000 tons

3Million

The annual output value is 300 million yuan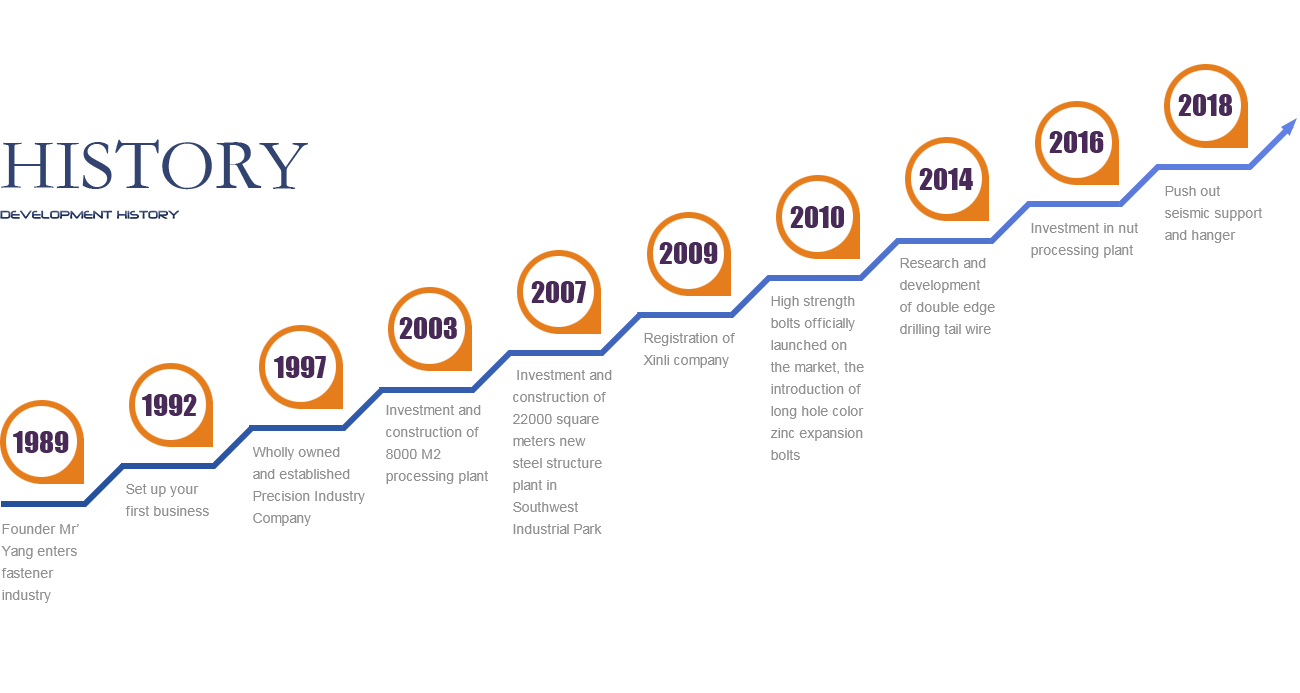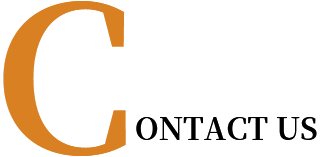 HEBEI XINLI FASTENER CO.,LTD.
TEL:
0310-5607558
MAIL:xinli@hbxljgj.com
Address:South west industrial area ,Yongnian county ,Handan city ,Hebei province ,China

XinLi Fastener
WEIXIN CODE